Assalamualaikum warahmatullahi wabarakatuh, Salam sejahtera semua. Okay kali ini saya nak kongsikan tips ringkas tentang komunikasi melalui Imej. Rakan-rakan sekalian, pernah dengar peribahasa orang putih berbunyi begini:
" don't judge the book by its cover "
namun sebenarnya people do judge the book by its cover.
Sebagai contoh, kalian ingat tak sebelum ini kita di wajibkan oleh kerajaan untuk pergi cucuk vaksin kan, okay kalaula kan masa orang yang nak "jab" kita ataupun masa orang yang nak cucuk kita haritu bayangkan dia pakai compang camping, dia pakai koyak-koyak lepastu dia pakai seluar pendek. Kemudian, cara dia arahkan kita duduk pun macam ni, "..ha duduk.." so dia nak cucuk kita, agak-agak kita nak ke tak ?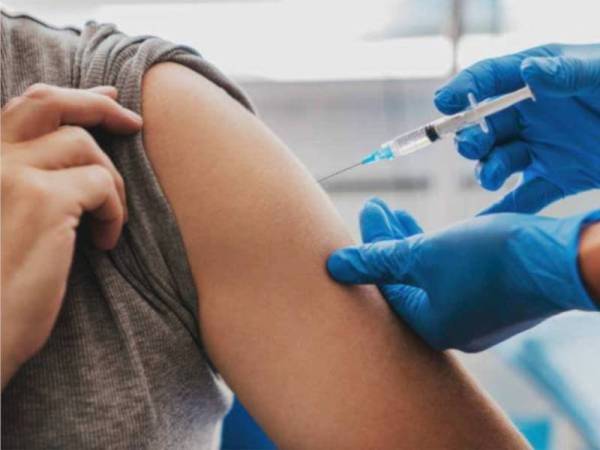 Semestinya kita taknak, betul. Sebabnya, kita tengok macam baju dia sendiri pun tak meyakinkan.
Oleh itu, imej ataupun pemakaian adalah sangat penting. Kalau ada kata tengok Mark Zuckerberg tu macam tu je, tengok Jack Ma tu macam tu je. Dia orang dah Jack Ma dah, dia orang dah Mark Zuckerberg dah, kita ni yang belum sampai ke tahap itu lagi perlulah tambah baik imej kita.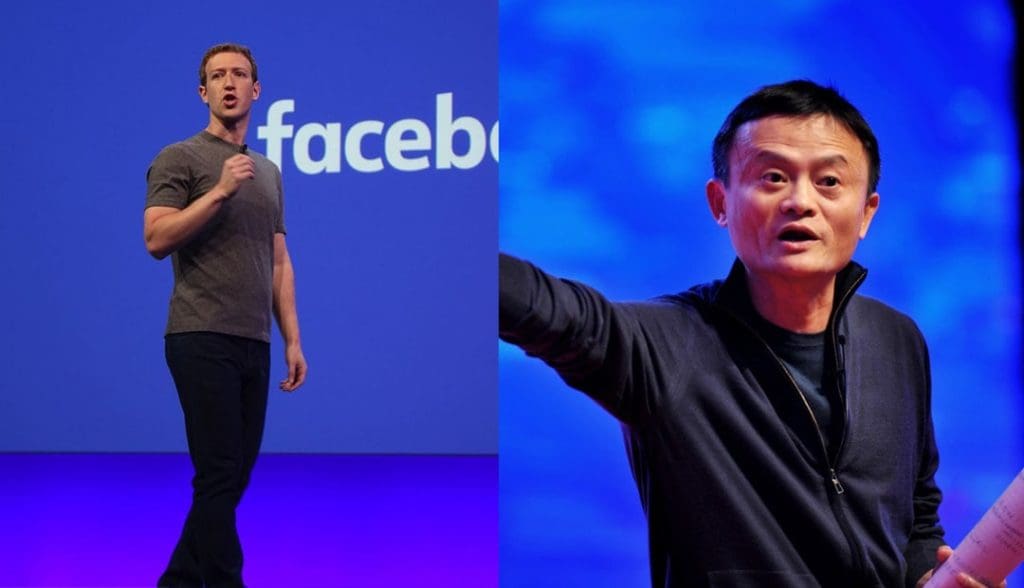 Oleh hal demikian, bila kita sebut tentang imej ini tips yang saya nak kongsikan dengan anda pada kali ini adalah dalam bentuk Akronim. Akronimnya adalah "M.A.T.A.". Bila kita bercakap tentang gaya komunikasi melalui imej ia adalah sangat penting memastikan 4 perkara ini kerana imej adalah tentang first impression.
" there no second chancefor The First impression "
Bila kita sebut tentang imej ni kan, macam mana kita nak memastikan imej kita atau pun first impression kita sentiasa dipandang baik supaya kitamudah untuk Closed Deal dengan klien ataupun sekiranya untuk mereka rasa selesa dengan kita. Jadi kita kena ingat 4 perkara ni yang saya bagi dengan akronim M.A.T.A. supaya anda senang ingat.
Masa
Pertama sekali adalam masa. Bila kita pakai baju, penampilan kita kena sesuaikan dengan masa samaada adakah dia waktu siang, adakah dia waktu pagi, adakah dia waktu petang ataupun malam dimana mengikut kesesuaian masa. Jadinya, kalau malam apakah pemakaian yang sesuai untuk situasi tersebut, maka saya serahkan pada anda untuk menentukannya.
acara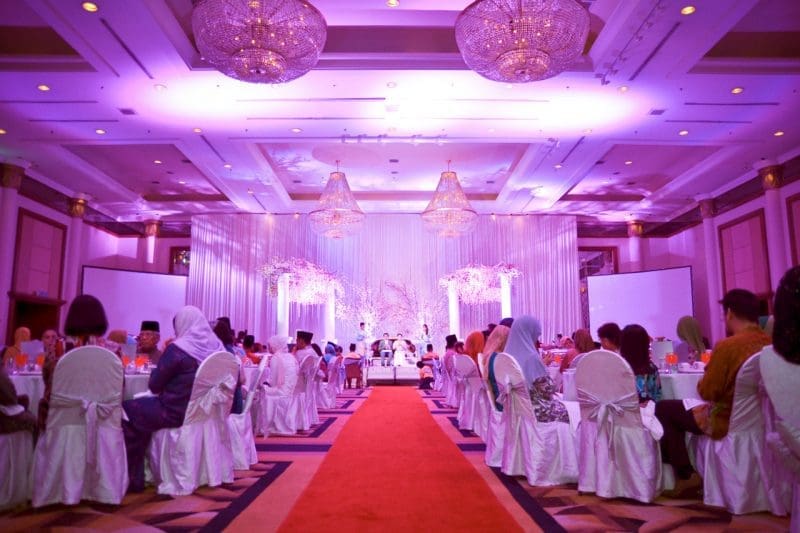 Yang kedua adalah acara. Anda kena tentukan penampilan anda mengikut sesuatu acara itu. Dimana mungkin adakah ia sebuah acara majlis perkahwinan, kenduri kahwin sesuai ke untuk kita kenakan pakaian seluar track bottom ataupun mungkin acara tu merupakan majlis yang santai-santai, contohnya birthday party ataupun sebuah majlis rumah terbuka contohnya adakah pemakaian yang kita sudah tentukan itu ianya sesuai untuk acara tersebut. Maka sentiasa "aware" dengan acara yang anda hadir dan buat pemilihan pemakaian yang sesuai.
Tempat
Seterusnya, perkara ketiga adalah tempat. Tempat secara definisnya adalah satu kawasan dimana sesuatu aktiviti diadakan. Oleh itu, sekiranya kita pergi ke tempat contohnya, di padang kemudian masanya adalah waktu petang, dimana acaranya merupakan aktiviti sukan, adakah sesuai untuk kita pakai baju Melayu ? Oleh itu, yang ketiga adalah tempat, ia memainkan peranan amat penting dalam memilih pemakaian yang sesuai dan dia juga kita kena sesuaikan apakah imej yang kita perlu bawa sekiranya berada di tempat-tempat tertentu.
Audien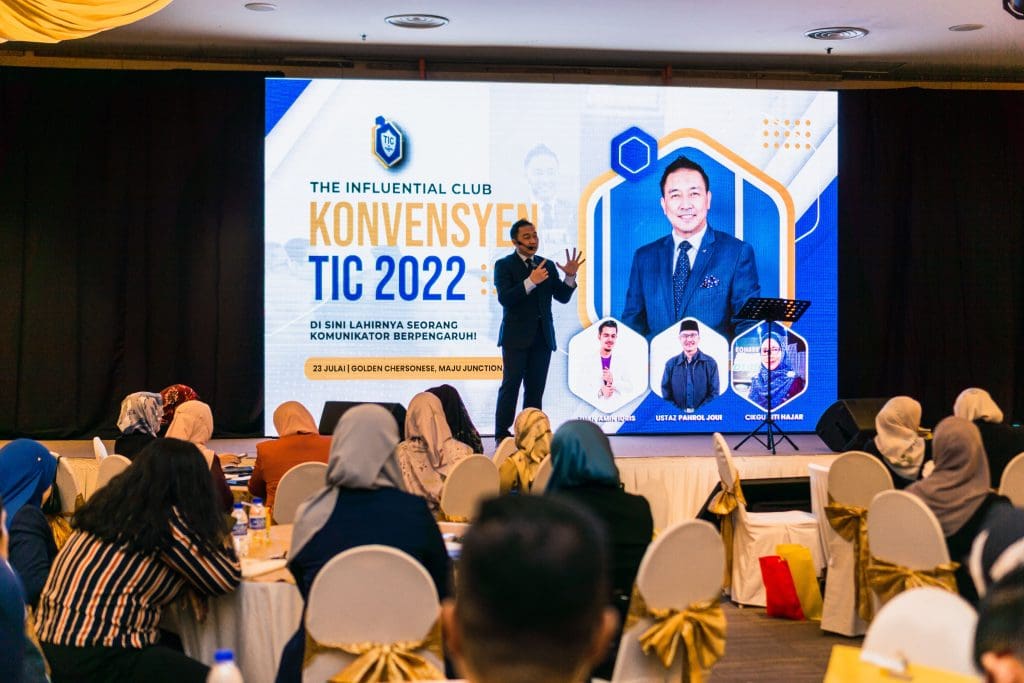 Di samping itu, perkara nombor empat adalah Audiens. Kita menentukan first impression kita dengan siapa kita berhadapan. Sebagai contohnya, adakah audiens kita dengan budak-budak, adakah dengan orang dewasa ataupun audiens kita adalah dengan remaja. Jadinya, sesuai ke kalau dengan budak-budak kita mengenakan pemakaian suit penuh berserta pakai bowtie. Sangat tidak sesuai kerana ia menampakkan kita tidak mesra kanak-kanak contohnya.
Kesimpulannya, bila kita sebut tentang imej anda ingat tips mudah ini, iaitu 4 perkara ini dengan akronim M.A.T.A dan ia perlu bersesuaian dengan masa , acara, tempat dan yang keempat kita perlu tentukan pemakaian yang bersesuaian dengan audiens.
Semoga bermanfaat buat anda , terima kasih. JANGAN LUPA SHARE YA!